Dedication to Sustainability Defines Shoreview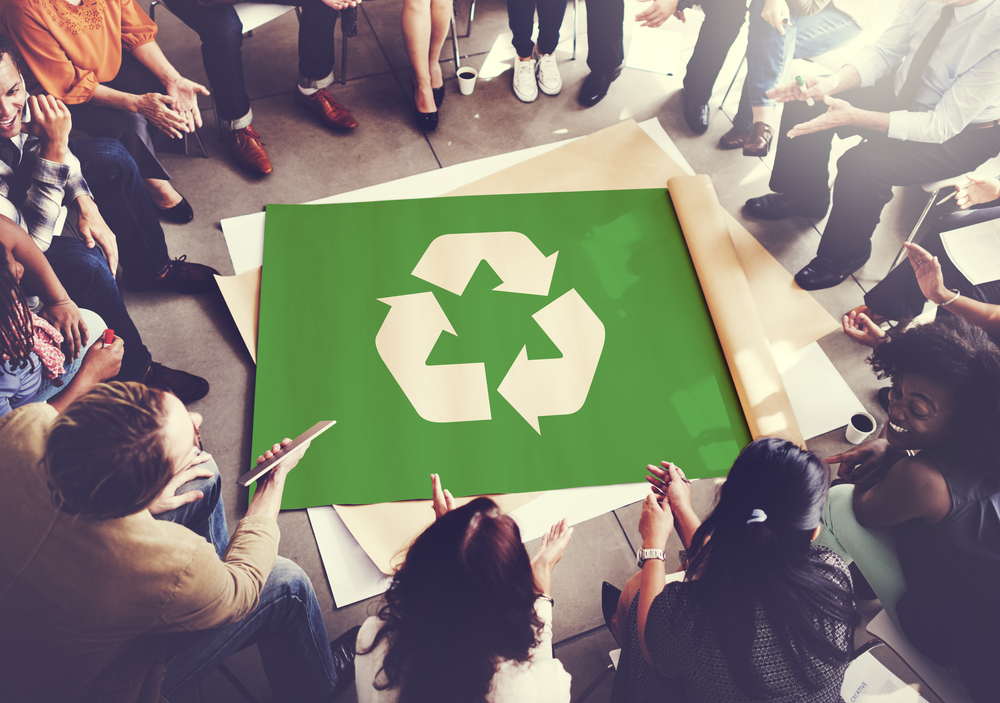 Shoreview, MN, is a city in the Twin Cities metropolitan area that prides itself on its outdoor amenities. With eleven city parks and four county parks within its boundaries, sustainability is a critical parameter of living and doing business in Shoreview. Preserving the area's natural beauty and abundant green space is a priority for the city as it grows into the future.
"Developing sustainably now is critical for future generations to be able to enjoy what residents love about the City today," said Krista Billerbeck, Natural Resources Coordinator for the City of Shoreview. "The City encourages sustainable design and green building in development projects, such as incorporating native landscaping, rain gardens, solar panels, EV charging stations, energy-efficient lighting, low carbon building materials or other strategies and practices."
That dedication to preserving the local outdoor amenities surfaces in several manners in Shoreview. Below are several programs and initiatives that drive sustainability in Shoreview.
Sustainable City Award
Shoreview was awarded the 2019 Sustainable City Award by the League of Minnesota Cities. The award is given annually to a city focused on sustainability and is tied to the GreenStep Cities program. Shoreview was recognized for its Water Consumption and Groundwater Awareness Project, which has resulted in over 10 million gallons of water saved since 2016.
The city's community conservation portal - WaterSmart - assists with water use reduction. The free program is available to water customers in Shoreview and enables them to compare online their water usage with similar households in the community.
In addition, the city's Irrigation Controller Rebate Program allows rebates to cover 75% of pre-tax costs of upgrades to residents' existing irrigation systems. Residents can apply for the rebate through June 2024.
GreenStep Cities
Shoreview has attained the highest level possible - Step 5 - in the Minnesota GreenStep Cities program. This voluntary endeavor is a free, continuous improvement program covering nearly 30 best practices. A city must demonstrate improvement in a range of operational segments such as lighting, building construction, stormwater and more to achieve Step 5.
BizRecycling & Waste Wise
Shoreview actively participates in the BizRecycling system to help businesses and apartment complexes reduce waste and improve recycling collections. Shoreview businesses of all sizes and industries can get up to $10,000 in grant funding to start or improve recycling and organics collection.
The City has facilitated BizRecycling participation along with the Minnesota Chamber of Commerce's Waste Wise program, which is also aimed at educating local businesses on how to reduce their waste by reducing, reusing and recycling trash. Experts conduct on-site consultations to identify ways for businesses to participate, train employees, optimize waste billing and develop grant options to make engagement efficient. Services are free to communities that are Minnesota Chamber members and businesses in Anoka, Carver, Dakota, Ramsey, Scott and Washington counties.
"The grant program helps businesses get waste out of their trash and save money simultaneously," said Jon Klapperich, program manager with the Minnesota Waste Wise Foundation.
Klapperich indicated Shoreview's participation has included more than $6,000 in grantee funding since 2021 and is currently working with six different Shoreview businesses. Since 2016, Waste Wise has recorded 137,000 pounds of annual waste diversion, with seven different businesses saving a total of $6,000 annually.
Foretees is a Shoreview company that provides integrated club management software for sports clubs. It was interested in starting an organics program and improving its office recycling systems. After a Waste Wise site visit and working with BizRecycling officials, Foretees now recycles 3,021 additional pounds with 2,106 pounds of organics diverted from the trash, each on an annual basis.
City guidance
City officials also guide residents and businesses on other ways to focus on a sustainable mindset. Shoreview's Environmental Services offers direction on protecting the city's natural resources and environment. Residents and businesses can find information and programs on incorporating rain gardens and native vegetation through their local watershed district. The Environmental Quality Committee hosts an annual Environmental Speaker Series, with its 2023 schedule, past recordings and other resources found here.
The city opened its Green Community Awards again for 2023. The program began in 2007 to recognize general dedication of residents and businesses to the Shoreview environment. The application period will be in the spring of 2023, with a deadline of July 7, 2023. The mayor will recognize winners at a city council meeting. To nominate yourself, a neighbor or a local business or organization, utilize the application form.
Read more about Shoreview's commitment to sustainability here.
More Topics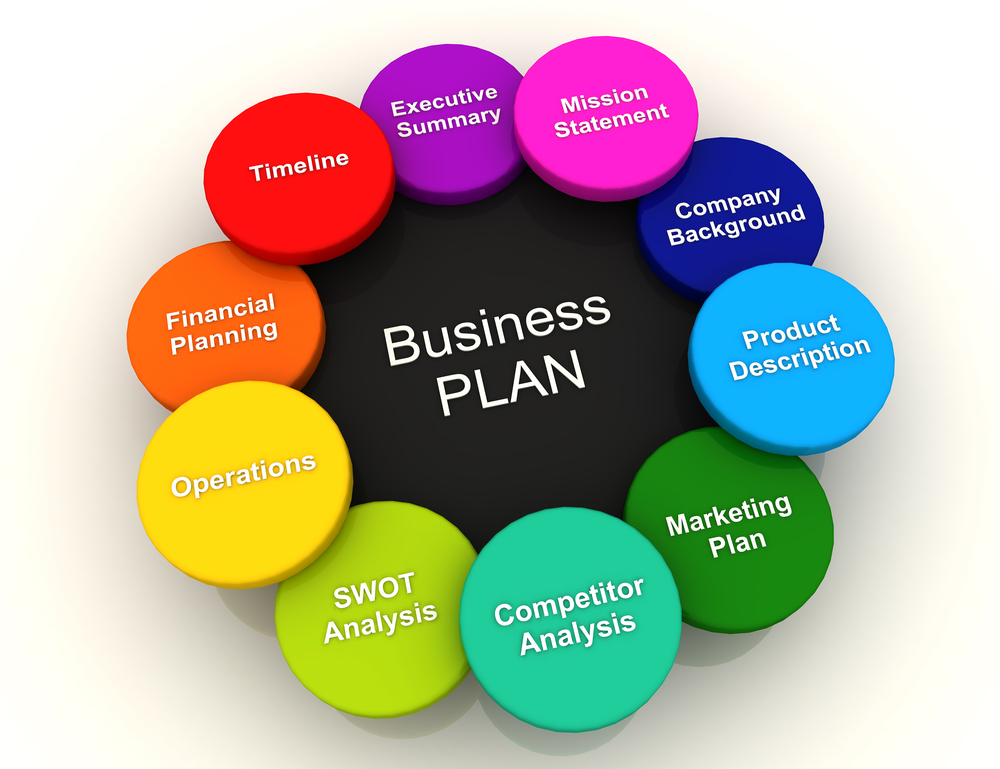 Every truthful business owner will admit to hours of hard work and detailed diligence as primary contributors to their success. For those new to business ownership and management, an excellent first step to take now is to write a business plan.  With December being National Write a Business Plan...
Mead Metals completed a 28,000-square-foot expansion to its Shoreview location, doubling its warehouse space while installing air conditioning for the entire building and improving production efficiencies and employee safety that accompanied the extra space and improved traffic flow.  "We are excited and proud of our abilities after the expansion,"...