Open to Business
3137 Chicago Ave • Minneapolis, MN 55407
US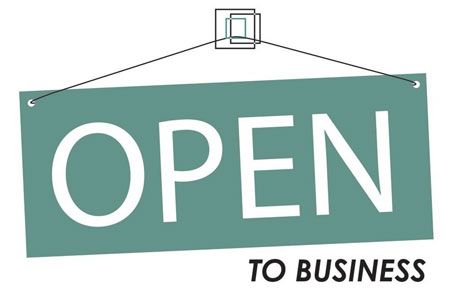 The Shoreview Economic Development Commission works to build a strong business community by supporting business growth, retention, expansion and attraction. We provide education and networking opportunities and provide communication between businesses and city officials. In addition, Ramsey County's Open to Business program has been designed to provide direct support to Shoreview's businesses.
The Open to Business program provides direct technical assistance and other forms of support to small business owners and entrepreneurs. All current business owners and aspiring entrepreneurs intending to establish, purchase or improve a business within the county are eligible and encouraged to participate.
Services Available
Business plan development.
Feasibility analysis.
Cash flow and financing projections.
Marketing planning and material preparation.
City and state licensing and regulatory assistance.
Loan packaging and other assistance in obtaining financing.
Funding Available
Capital through MCCD's Emerging Small Business Loan Program for qualifying businesses.
Open to Business is a partnership between Ramsey County and the Metropolitan Consortium of Community Developers (MCCD).