Volunteering makes a difference in Shoreview!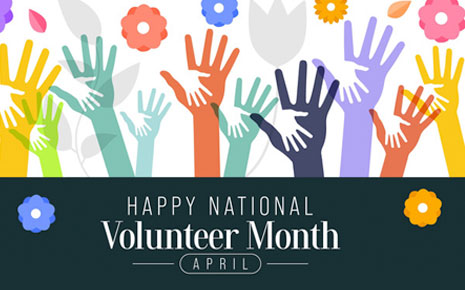 The harsh reality of today's economic environment is that more and more people are in need. Thankfully, Shoreview organizations and residents have historically committed their time and resources to helping others in the community.
This April is National Volunteer Month and is a designated time to celebrate volunteers and their incredible impact on society and encourage others to volunteer for charities or nonprofits in the area. Whether donating to local charitable organizations or offering your skills and experience, we can all make a difference in numerous ways.
The City of Shoreview is committed to giving back and serving the needs of residents. In the wake of the pandemic, organizations need more volunteers and continue looking for workers willing to offer their time and assistance for free. If you live or work in the Shoreview area, consider volunteering for local organizations like those below.
Shoreview nonprofits need your help
Shoreview is fortunate to have an abundance of generous organizations and charities where volunteers are critical to their success. Choose from the list below or discover more ways to support your community by visiting the City of Shoreview website.
More ways to help!
There are other options to donate your time:
Economic development circles
SCORE is a nonprofit resource partner of the U.S. Small Business Administration (SBA), where volunteer business experts provide free business advice to entrepreneurs and small business owners. If you have experience in the various stages of business development, please think about how you can help with SCORE.
WomenVenture is a nonprofit that helps women with the tools and resources to achieve economic success through small business ownership. It relies on volunteers with entrepreneurial expertise to achieve its goals, so please consider being active with WomenVenture.
City Volunteer Opportunities
There are numerous other ways to volunteer in the Shoreview community in general. The City of Shoreview has a comprehensive list of various committees, youth organizations and methods to make a difference.
No matter the organization, your efforts are greatly appreciated! Your hard work makes a significant difference in making Shoreview the tremendous community it is! Contact Think Shoreview or the City of Shoreview today if you would like to receive expert advice and resources on launching or expanding your organization here.
More Topics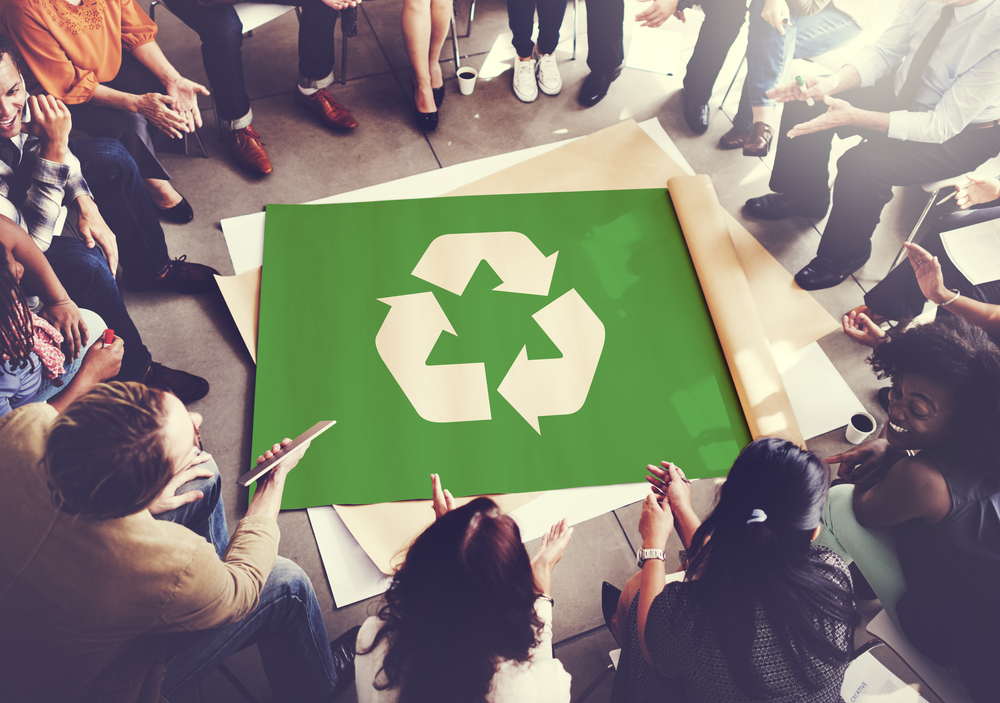 Shoreview, MN, is a city in the Twin Cities metropolitan area that prides itself on its outdoor amenities. With eleven city parks and four county parks within its boundaries, sustainability is a critical parameter of living and doing business in Shoreview. Preserving the area's natural beauty and abundant green space...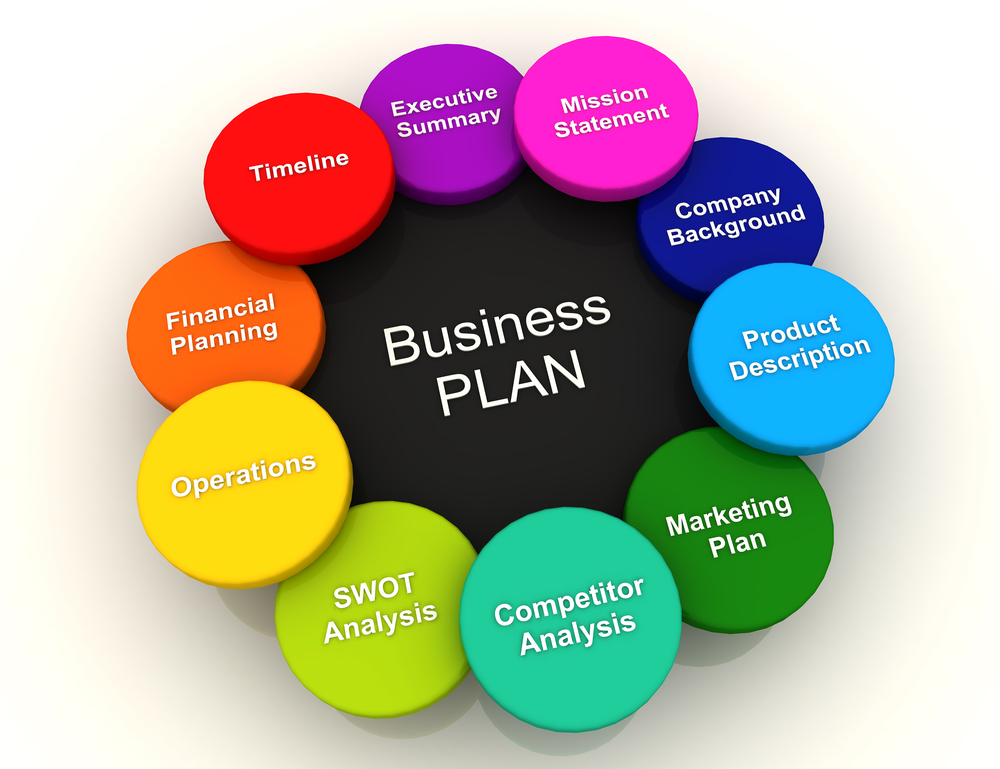 Every truthful business owner will admit to hours of hard work and detailed diligence as primary contributors to their success. For those new to business ownership and management, an excellent first step to take now is to write a business plan.  With December being National Write a Business Plan...