Shoreview Assistance Helps Business Dance On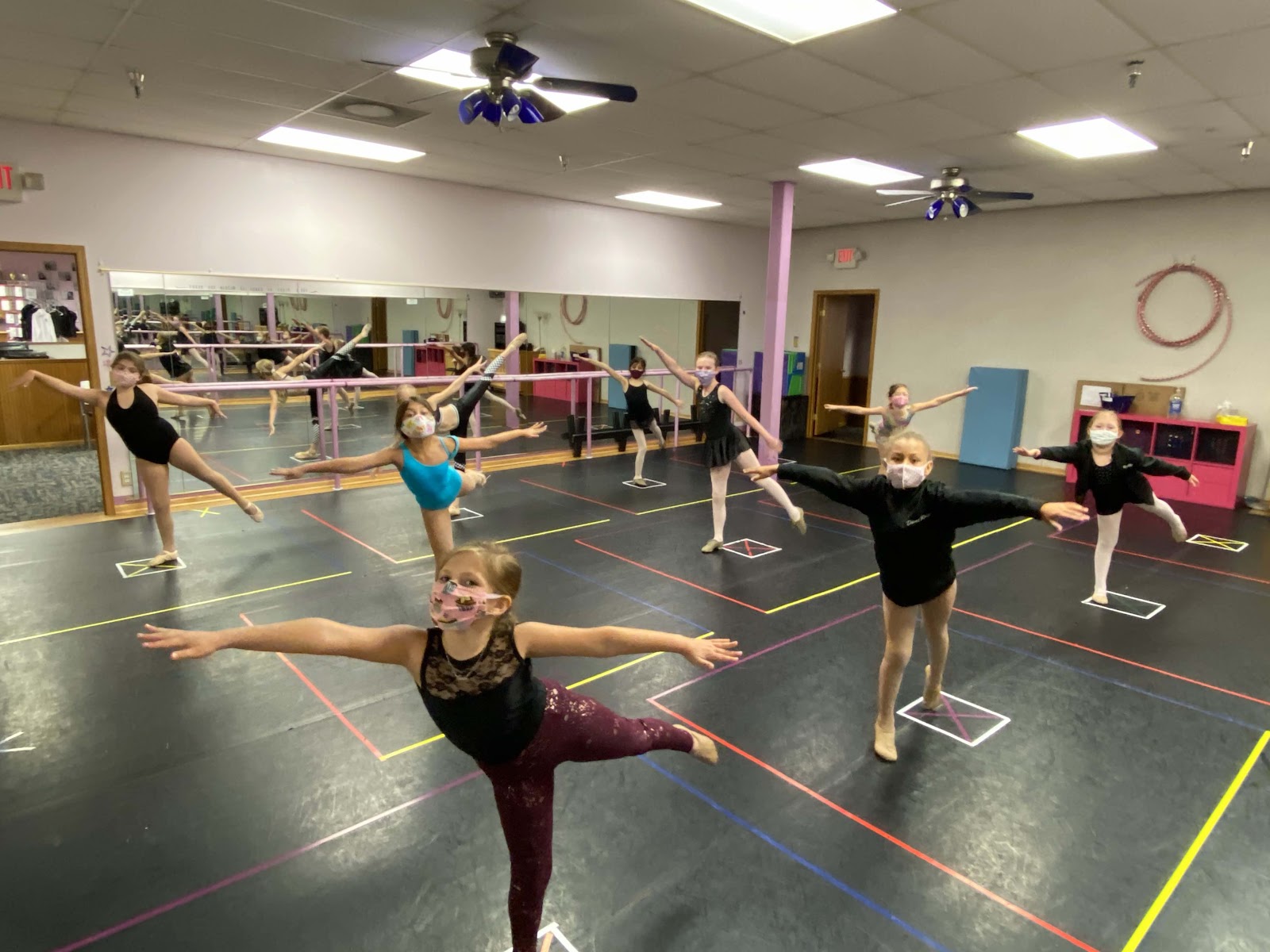 Applications for Second Round of Emergency Assistance Grants Open Now
As the owners of Metro Dance Center in Shoreview, Becky Jacobs and Danielle Wood-Twohy know dance is a performance art that helps develop poise, confidence, and self-esteem in their students. The COVID-19 crisis has tested those characteristics in themselves as small business owners. But like many other local businesses, they have persevered, in part thanks to a grant from the City of Shoreview.
"The assistance we received through the Shoreview Grant program, along with other grants we received, has helped us avoid having to close our door permanently," said Wood-Twohy.
Shoreview's Small Business Emergency Assistance Program of the Shoreview Economic Development Authority (EDA) provided grants to small, local businesses like Metro Dance Center last May. The EDA processed 30 grants at $5,000 each to small, local businesses for a total of $150,000 in an effort to help them survive the COVID-19 crisis.
Dance Studio
Metro Dance Center is a studio offering a fun, family-friendly environment for students of all ages and abilities to learn how to dance. Instruction is provided in tap, ballet, jazz, hip hop and movement classes for students ages 18 months and older by nearly 20 staff members, many of whom were once students at the studio who have returned to share their love of dance with children.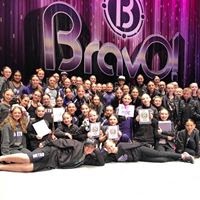 Like many businesses, the past year has been a consistent struggle for Metro Dance Center to provide the services they routinely had for years. They were forced to close for in-person classes from March through June of 2020, which is the main part of the competition and performance season.
"Many of our competition dancers were unable to compete with the routines they had been working on since September of 2019," said Wood-Twohy. "Our recreational students were also unable to perform live at the spring recital which they work toward all year.
Although the studio quickly shifted most classes to a virtual format, participation lagged well behind historical levels. Many families dropped out as the virtual offerings were not viable and many were hesitant to return when in-person activities began again in September, either due to concerns about COVID-19, or due to the restrictions required for in-person attendance. And when they were forced to close in-person classes again in November, attendance dropped further.
"While we have continued to offer virtual class options, most families were only interested in continuing if they could be in-person, resulting in our yearly attendance being down approximately 30% overall and 50% for our recreational classes, " said Wood-Twohy. "Additionally, we have had an increase in expenses related to COVID-19 precautions."
Shoreview Embraces Small Businesses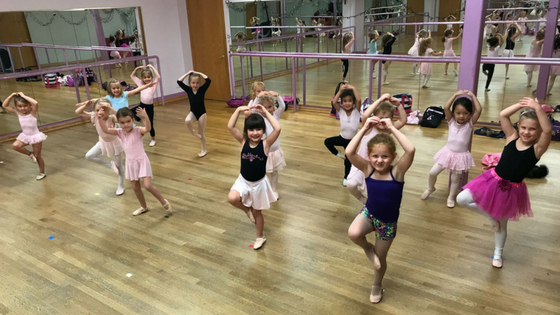 Metro Dance Center has had a long history in Shoreview. It was originally opened in 1975 by Luann Burger as Dance Plus in a strip mall at the northwest corner of Highway 96 and Hodgson Road, where Kowalski's Market is now. Burger relocated the studio to its current location and changed the name to Metro Dance Center. Colleen and Brad Wood purchased the studio from Burger in 1998. Wood-Twohy eventually became the day-to-day business manager and Jacobs assumed the role of Artistic Director, before they purchased the business as co-owners in 2009. Wood-Twohy said the Shoreview location was not by accident and would recommend the city to other small businesses for its great support and ease to work with.
"Burger originally chose to start the business in Shoreview since there were a lot of young families living and moving into the city," she said. "It's continued popularity with young families makes it a prime location for a dance studio."
Wood-Twohy said the assistance provided by Shoreview during the pandemic goes well beyond the grant program. The city proactively has worked to help small businesses in the city survive by providing not only direct funding in the form of the grant, but also providing forums to help businesses learn about other available programs.
"We knew Shoreview was a great place for small businesses long before their actions during the pandemic," said Wood-Twohy. "They actively reach out to businesses to offer support such as workshops, speakers and gatherings for business owners in the area to network and I am confident they will continue to do so in the future."
Stepping towards normal
As 2021 began, Metro Dance Center was able to open its doors to in-person classes again, albeit different from past years. Required restrictions to help prevent the spread of COVID-19 are in place, such as dancers wearing masks, dividing classrooms into socially distanced "boxes" for each student, limiting overall occupancy and added screening and cleaning protocols. But that is overshadowed by their joy to be back working with the dancers in-person again, said Wood-Twohy.
"Attendance is still low, but we are hopeful that by the beginning of next dance season we will be fully back to normal," she said. "We are very grateful for the support and look forward to a continued partnership with the City of Shoreview."
The City of Shoreview has allocated another $150,000 for a second round of grants and is currently taking applications. For this round, grants will be $10,000 to full service restaurants and $5,000 for other eligible small businesses. As with the first round, second round grants are forgivable if businesses submit documentation indicating the funds were used to cover eligible expenses such as rent, payroll, utilities, accounts payable, taxes and other COVID-19-related costs. To learn more about eligibility and find an application, go to the City of Shoreview Economic Development website here or call (651) 490-4600.